Dating in this day and age always involves modern technology of some sort, either to meet potential dates or communicate with them down the line.
For example, almost 7 million people use Tinder to find dates or long-term commitments since their busy lives prevent them from finding 'The One' otherwise. 
But what happens if you build a stable relationship and you no longer need Tinder? How long do Tinder profiles stay active if you've been away for a while?
Well, once you've been inactive for a week, you won't appear in other people's feeds. But, if you delete your account, the platform will remove your profile.
We reveal more detail below!
What Does Being Active on Tinder Mean?

Being active on your Tinder profile means that you are currently using some features of the app. Your Tinder profile will be considered active if you are doing any of the following:
Logging into the account

Swiping on other profiles

Changing your bio and/or pics

Updating your location

Sending messages to others

Unmatching other users
Tinder also shows a green dot next to the names of users and potential matches that have been online in the past 24 hours. On the other hand, if you last logged in a while ago or deleted the app or your profile, your Tinder account will be considered inactive.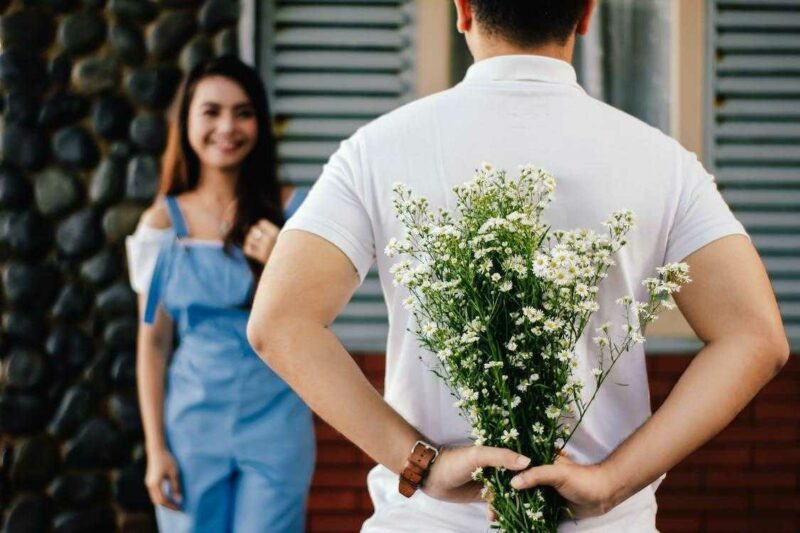 Does Tinder Show Active Profiles Only?
Yes! You will only see the profiles of users who have been active in the last seven days. Those who haven't used the app for a while will have their profiles hidden.
The feature improves the overall Tinder experience since only current and active users can match each other and send and receive messages quickly.
So, if you have deleted the app or your account and are worried people may still be able to see you, no need to worry, as you won't show up until you log back in.
How to Tell if a Tinder Account Is Inactive?
If a profile you matched with or someone you know has seemingly disappeared from Tinder, the chances are they are no longer active on Tinder. Not necessarily, though, since users that have blocked you will also disappear from your main swipe feed.
To be sure, you should create a new account that hasn't been blocked by the user in question to confirm whether or not they have indeed deactivated their profile.
If you really want to check if a Tinder profile is inactive, there are third-party apps that you can use to do so. For instance, Cheaterbuster is a premium Tinder tracking application that finds and collates public information of other Tinder users. 
The site's creators promise to identify individuals who match the data you supply with 97%–99% accuracy. Once the search completes, you'll see whether the user has been active recently, who they connected with, their last location, and even their profile pictures.
At the end of the day, if a profile is still showing up on your Tinder feed a week after it was seemingly deactivated, it definitely means that the user is still using it. So, if you find someone you date, know, or Netflix and Chill with, it's time to start asking some questions.
Note: Practice caution when tracking another person on Tinder, as that may stir trust issues or \be regarded as stalking, depending on what you do with that information..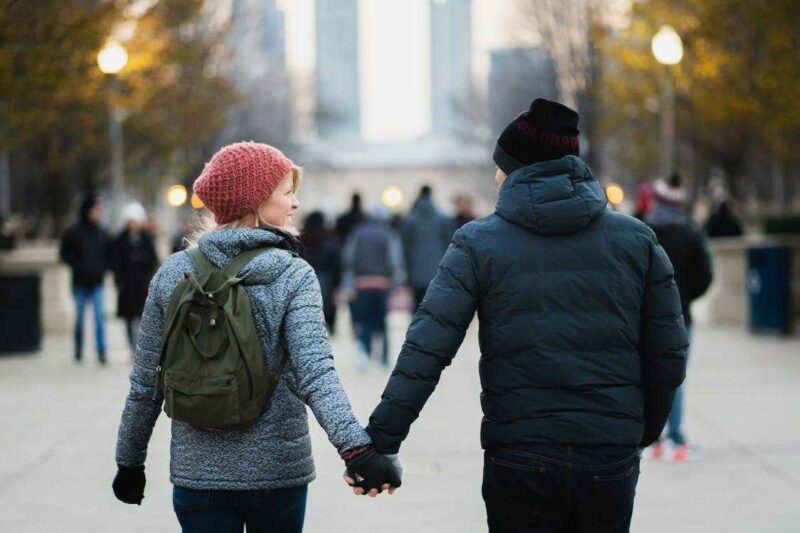 Does Tinder Delete Inactive Accounts?
While no official word on how Tinder operates is provided, anecdotal evidence suggests that Tinder does not delete inactive or outdated accounts regardless of how long the user has not used the app. Instead, they simply remove inactive users from the card stack.
However, Tinder users who have already matched with you can still see your profile and send you messages. To completely remove yourself from your matches and delete all the info and messages you sent out, you must manually delete your account.
In Conclusion
Tinder is a fantastic online dating application that has made almost 60 billion matches since its conception, thanks to its geosocial networking, most of all. With its help, people have gone on first dates, had a relationship, and even married. However, those who get into a long-term commitment tend to delete the app, and their profile becomes invisible within a week. Hopefully, that answers your question about "How long do Tinder profiles stay active?"